If you want to relax, have fun while relaxing and do sports, you can choose golf. Because golf is nature sports, you can do your sport in a stress-free environment. When it first came out, golf, known as the noble and rich sport, began to spread so much that it allowed other sections of society to play. The area where the golf course will be established must be wide. Golf courses have a characteristic that each golf course is different from each other. Depending on the number of holes and the condition of the land, the size of the golf courses may be different. Within the golf course, there are trees, grass, hills, hills, roads, puddles and so on. If the ball is pocketed, it is a foul.
Top 5 Golf Courses
Old Head Ireland
This golf course, with a great view and nature in southern Ireland, is highly sought after. For one thing, I can tell you that the view is amazing. Here's another taste of playing golf against the Atlantic. There is also a restaurant on the golf course, which has very good food. Old head, one of the world's most luxurious golf courses, is waiting for guests. If you're on your way to Ireland, you have to stop by.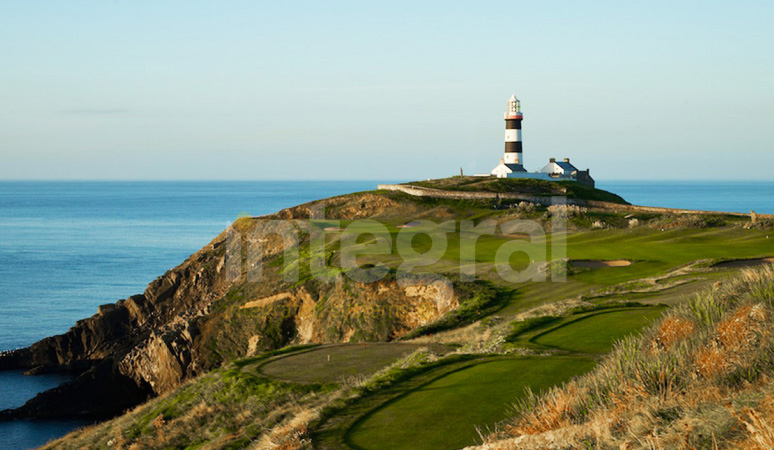 St. Andrew Scotland
Scotland is where golf was born, as you know. St. Mark, where the golf first started. You will definitely want to see Andrew. St. St. one of the world's oldest golf clubs Andrew's field is huge. 15. in the century, the first golf course began to be played on these lands. Andrew, two fields with 9 and 18 holes, is waiting for his visitors.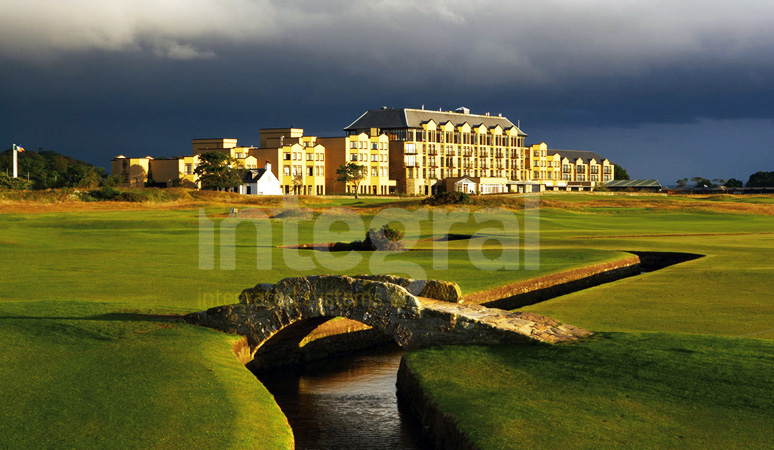 Pebble Beach California
One of America's most popular golf courses, Pebble Beach has many organizations every year. Open to the public golf course is very high in terms of price. The terrain of the golf course, which has a difficult course, is rugged and the coastline is very difficult.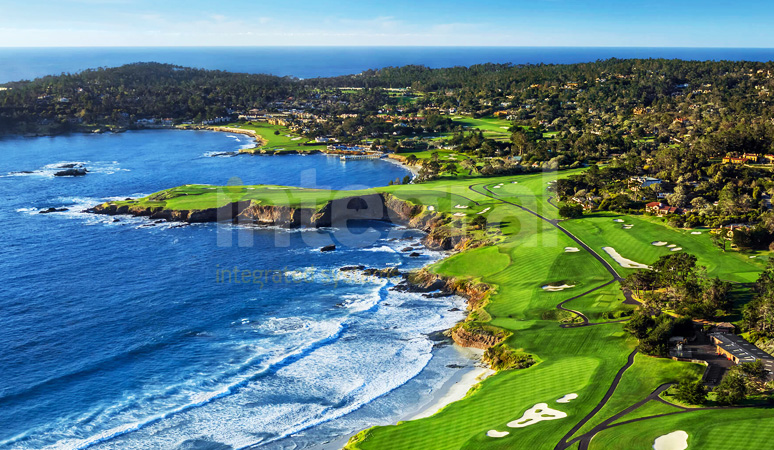 Royal Melbourne Australia
Royal Melbourne is the best golf course in Aviaturalya, famous for its kangaroos, whose entry price is quite high. The site attracts many foreign tourists from around the world every year and has a very unique structure.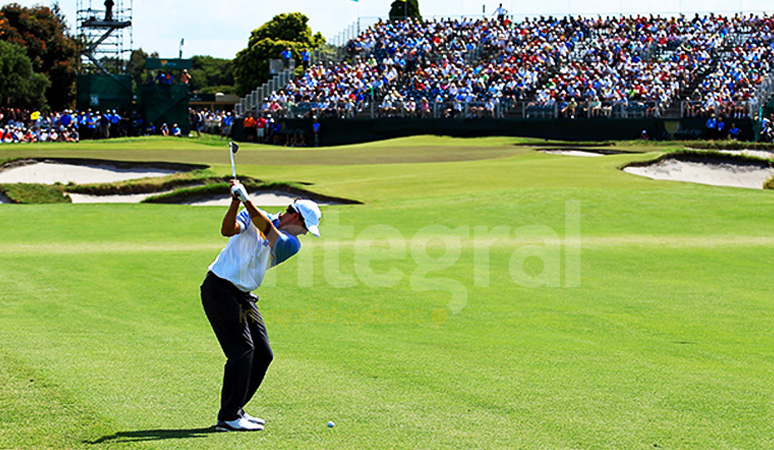 Pinehurts No. 2 North Carolina
The site hosts a lot of tournaments and retains the distinction of being a golf course with the world's largest number of holes. It is possible to encounter 8 golf courses in the region, but it is more known than all the new courses.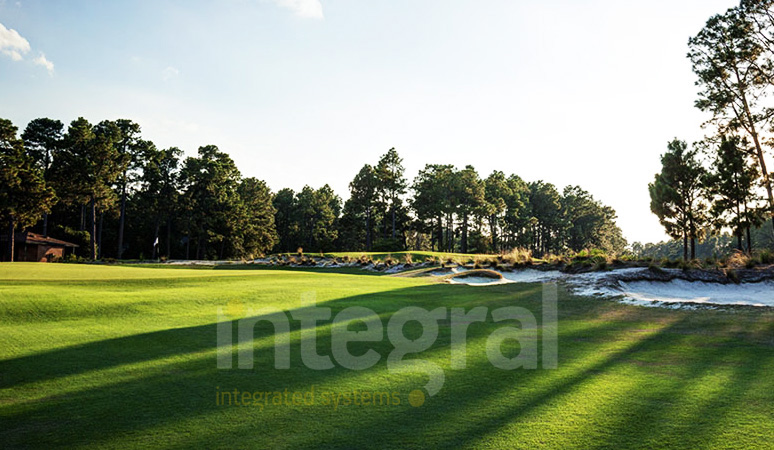 Setting up a golf course is a costly task, because the area is large and attention is paid to a lot of details. When setting up a golf course, natural grass holds a lot of money. Moreover, yellowing will occur when hitting the ball and passing over it frequently. Natural grass should be constantly irrigated and mowed. You can use artificial turf on the golf course instead of natural grass. If you want to establish a golf course, you can contact us.