Artificial Grass Field  Our artificial sports turf models are produced and installed as 3rd generation synthetic grass. In football, rugby, hockey and baseball sports, sand and rubber granule filled artificial sports turf is used. In these sports, generally 55mm pile length synthetic turf is preferred. Pitch is covered with artificial grass in 60mm pile length for  professional sports flooring.
Synthetic grass is also used in tennis courts and multi-purpose sports fields. For tennis 18mm to 30mm artificial grass is preferred just with sand infill.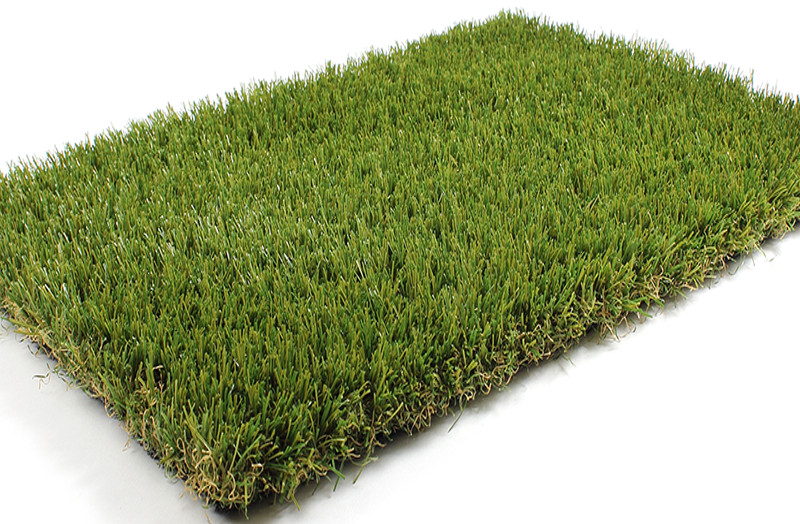 Proffesional Sports Flooring with proffesional artificial grass models from manufacturer in Turkey.
Artificial grass manufacturer in Turkey
Artificial grass for football
Artificial grass for hockey
Artificial grass for rugby
Artificial grass for garden
Artificial grass for decoration
Artificial grass for playing areas
Artificial grass for sport fields
Artificial grass in FIFA standards
Construction of sport fields
Construction of basketball court
Construction of volleyball court
Construction of sport surfaces
Construction of sport fields
Creating sport fields
Tartan surface
Rubber granüle
Artificial grass factory in Turkey
Artificial Turf For Balcony
Artificial turf carpets are the ideal solution for your balcony, you can turn your balcony into green areas of Integral fake turf, your balcony will look beautiful and have a great natural appearance, synthetic turf Carpet is the perfect carpet for you, providing you with a pleasant look and performance for many years.
The installation of artificial grass is very easy, the surface must be level, it is very important to construct the balconies so that the water can be treated well, it is bad to keep the fake turf carpets submerged, directed to eliminate those problems.
balcony is a place to spend time for celebrations, games and outdoor recreation, and it is back near the house and garden, backyards are made of hard, paved surface made of concrete, gravel, tiles or other materials, Integral synthetic grass is very suitable, to cover the patio surface, where it can be safely used and creates a friendly and comfortable atmosphere.
The Integral artificial grass is made of plastic and is generally made of polypropylene, polyethylene or polyamide, with its design, looks like natural carpet, and requires less maintenance than the natural grass, it is ideal for balconies and terraces where it is available in several varieties of artificial turf, Special technical specifications for each use.
fake grass carpets are available in a variety of colors, allowing you freedom of use and in all places.
Integral carpet for artificial grass is the best solution ever. Integral
INTEGRAL TURF
info(at)integralturf.com
https://www.integralturf.com/artificial-turf-cost/